Testimonials
---
Here's what our clients have to say about us...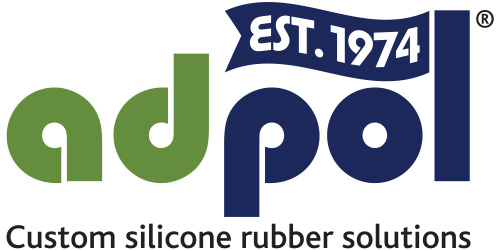 ---
David & Hugh did an amazing job getting our QMS system up to ISO9001 & AS9100 Rev D in a way that we could all understand and get behind. They are both very helpful, knowledgeable, and flexible to work with us in a way that gives us continuous improvement. Its help make our QMS system something we are proud of, and a genuine sales tool.
---
---

---
I have known and worked with Hugh and David for many years. They are professional, friendly and supportive and have a thorough grasp of the standards. They add value though practical and realistic application of the requirements to businesses. I can rely on their expertise and welcome them regardless on where I work. I can strongly recommend them.
---
Stephan Habermann, CQI Chartered Quality Professional